UK government launches procurement process for tax agency systems • The Register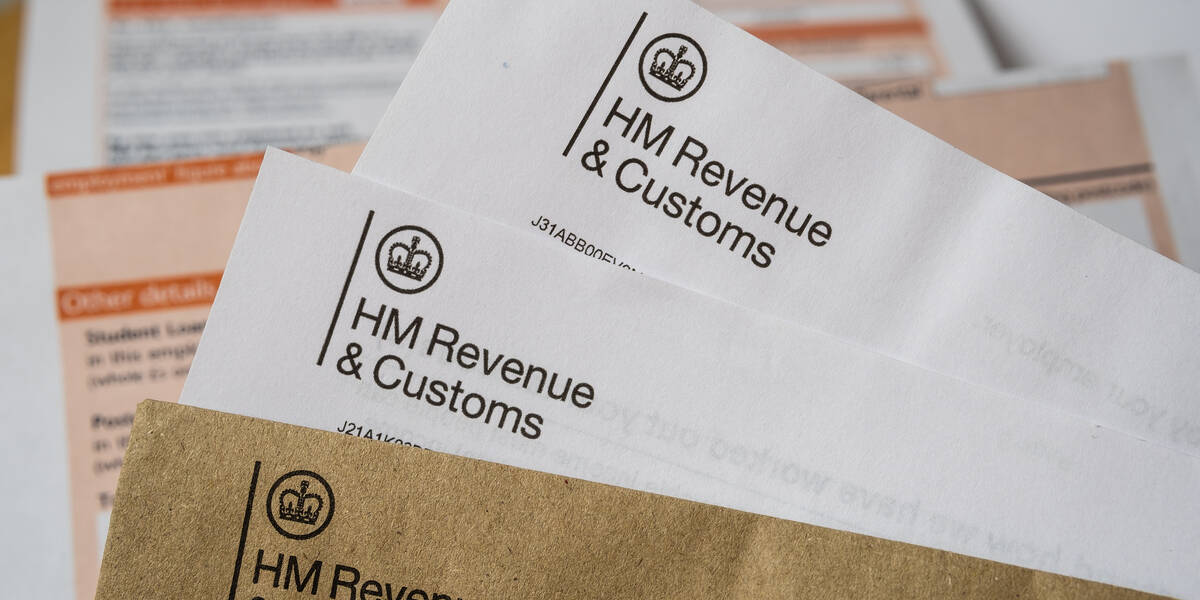 The UK government has launched the procurement to modernize aging legacy apps used by the national tax collector, HMRC.
Crown Commercial Services, which sits in the Cabinet Office, has published the notice of contract for the Digital and Legacy Application Services Framework (DALAS), which could be worth up to £4.2 billion (approximately £4.64 billion) over four years.
But bidding, the process by which suppliers bid for places on framework agreements, is expected to be split. Phase 1 will begin in February next year, with the schedule for Phase 2 yet to be announced.
HMRC has one of the largest and most complex IT parks in Europe with over 600 systems, 800 terabytes of data, 1000 IT changes per month and 24/7 IT operation. It serves 45 million citizens and more than 5 million professional taxpayers.
In August, HMRC published an advance information notice, which begins the first conversations with suppliers before the start of the official competition.
"The framework will provide a commercial vehicle to replace existing contractual arrangements which are due to expire between September 2023 and January 2025, and provide the basis for leaving much of HMRC's future enforcement service requirements," the notice said.
Last week the tax collector issued a procurement notice offering more details on the procurement schedule, with suppliers passing the first round to be launched with tenders in February 2023.
Phase 1 contract packages include consulting, software development, web and support, such as software lifecycle integration from application development to publishing and IT operations. Many also in this phase include those dealing with the management and support of new or existing custom applications. The installment also includes training on topics such as DevOps, Scala, Microsoft Dynamics, and SAP.
The £4.3 billion procurement is part of the Technology Procurement Program, a £7.1 billion ($8.5 billion) replenishment of IT spending designed to "radically transform how HMRC works with its IT partners" over five years.
It started in September 2020, but deadlines have slipped, according to a timetable set by the UK government's projects watchdog.
One major application that doesn't seem ready for a major replacement or upgrade is HMRC's gigantic SAP system. In July, the tax collector opened talks with tech support companies to maintain its aging SAP fleet under a deal that could be worth up to £400million. The "highly customized version of SAP ECC6.0" was released in 2005 and is expected to be supported until December 2026, according to the documents.
The scale of HMRC's IT systems is such that it has been challenged to manage the vendors needed to support them. In 2004 he launched the £10billion Aspire contract with Fujitsu and Capgemini, which delivered "stable but expensive IT systems", according to Parliament's spending watchdog. The arrangement was due to officially end in 2020. In 2022, Capgemini won the job it was first awarded under Aspire, although the tax collector said it was not a not a continuation of the mega-deal. ®