The tax agency collects more taxes in Malaga than before the pandemic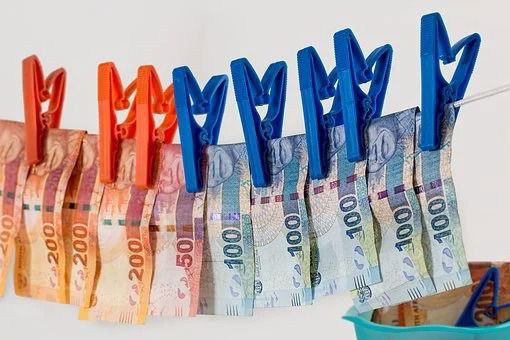 The tax agency collects more taxes in Malaga than before the pandemic. For the first half of the year, the Spanish tax administration managed to collect 5% more tax revenue than in 2019.
Businesses in 2019 were hit hard by the coronavirus pandemic, but since the lifting of coronavirus restrictions, the Spanish labor market has reactivated and tourists have returned.
In Malaga, tax collection has now managed to reach pre-pandemic levels. Income levels of income tax, corporation tax, sales tax IVA, excise duty on fuel, tobacco, electricity and alcohol have managed to exceed those observed before the start of the pandemic.
In fact, the government managed to close the first half of the year with a tax increase of 5% more than that of 2019. This is 10% more than in 2020.
So far this year, Malaga workers have contributed more than 440 million euros. This figure has increased by around 9% compared to that of 2019. The income tax of non-residents also brought in more than 45 million euros.
Jose Maria Mollinedo, Secretary General of the Union of Financial Technicians (Gestha) commented that: "However, not everything is economic recovery".
He added: "the recoveries of deferred tax obligations of companies and the self-employed have helped boost the figures".
Companies in the province of Malaga have paid over € 67 million so far this year in corporate tax.
---
Thanks for reading, and don't forget to check The Euro Weekly News for all your up-to-date local and international news.