The Seminole County Scammer: From Tax Collector to Federal Fraud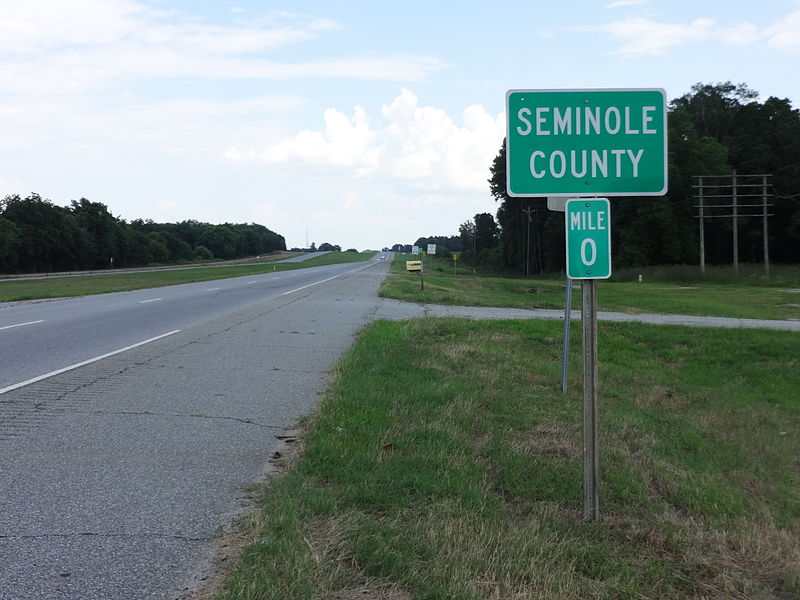 The most recent charges against Joel Greenberg follow evidence that has been mounting against him since June 2020, when the former Seminole County tax collector was first charged with federal criminal harassment and criminal charges. child sex trafficking.
As the investigation continued, the depth of Greenberg's criminal conduct came to light, and with it a new investigation of U.S. Representative Matt Gaetz, R-Florida and Florida Representative Anthony Sabatini. The 21 recent charges against Greenberg are in addition to the 12 for which he is currently awaiting trial.
Greenberg first made his political ascent when he ousted incumbent Ray Valdes in the 2016 Republican primary for Seminole County Tax Collector. Echoing the rhetoric of campaign mogul Roger Stone, he argued that he was an entrepreneur and a businessman and his campaign was self-funded.
According to Jewish Telegraph Agency, Greenberg's father "founded an empire, Greenberg Dental, which now has over 90 practices in Florida." According to the report, Greenberg became a millionaire primarily because of his involvement in the dental practice.
Greenberg was elected to the office of the Seminole County tax collector in November 2016, campaigned financed by his family's fortune, and officially took office in January 2017.
Once elected, it was also reported that Greenberg would abuse the power of his office for personal and political gain: employees say he would wear the collector's badge around his neck like a cop and tried to use his position to evade a speeding ticket.
His first political battle pushing for controversial legislation – one of the few times he would be successful in such an endeavor – allowed employees to carry guns on the job, a move even former Attorney General Pam Bondi sided with. opposite.
Then he came to the attention of the courts when he fired minority employees without providing any explanation. In 2018, former Seminole County employee Minaz-Mukhi Skees filed a discrimination complaint against Greenberg. She cited her brutal layoff and his Islamophobic publications on social networks as evidence of discrimination in the civil action.
Prior to the federal investigation, which began in April 2019, Greenberg used his position as a tax collector to acquire driver's licenses before they were shredded, extracting the information from an illegal database funded by taxpayers. In some cases, he also used the recovered licenses to fabricate fake IDs for underage girls.
After his indictment in 2020, Greenberg was placed under house arrest with an ankle monitor. In March 2021, Greenberg violated probation while driving to Jupiter, Florida after his curfew to confront his wife and stepmother.
On April 1, Greenberg was charged with using $ 432,000 of taxpayer dollars to purchase cryptocurrency and signed basketball memorabilia. So far, he has complied with federal investigators in the Gaetz investigation.
Greenberg's lawyers said they expected him to do a plea deal this month for the additional charges brought against him as well as the pending charges of child sex trafficking, identity theft, wire fraud and harassment. In case of conviction, it faces a minimum of 10 years.
Featured Image: Seminole County Line. Unmodified image by Michael Rivera used under a Creative Commons license. (https://bit.ly/3smHPpl)
Read more recent articles from the Florida Political Review here.