Horry County Schools: Without Maintaining Sales Tax, Property Taxes Would Rise | News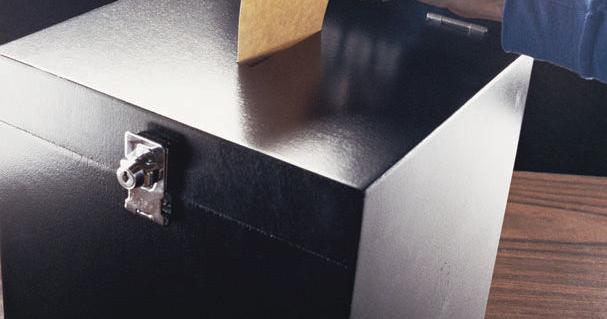 The Horry County School Board on Monday stressed the importance of maintaining the School Capital Improvement Sales and Use Tax – a 1% levy that helps pay for school construction.
"I don't see how we can continue to grow our schools debt-free without passing this one-cent sales tax," said board member David Cox.
The penny sales tax, as it is commonly known, was first enacted in 2008.
"This is a reauthorization of an existing tax, and it is not a new tax," said Horry County Schools Superintendent Rick Maxey. "These are funds used for construction of buildings, maintenance of buildings, repayment of debt… it is not for operations. It is about building and maintaining the necessary facilities to educate the children of Horry County.
The board discussed the resolution that would be needed to put the tax on the November ballot. If the new permit does not pass, officials said, the county will likely see a significant increase in property taxes to pay for the new schools.
The tax generates about $100 million a year.
"This has been a big boost for schools in Horry County," said council vice chairman Neil James. "The numbers speak for themselves."
Frannie Heizer of Burr & Forman, LLP spoke to the Referendum Board, mentioning that Horry County Schools is the only district in the state that shares a portion of its sales tax profits with local higher education.
Just over 13% of tax revenue goes to Coastal Carolina University and 6.7% to Horry-Georgetown Technical College.
Fifty to sixty percent of revenue comes from visitors to the county.
"It's a phenomenal number. That means for every dollar you spend on a school project or debt service, the majority of that dollar is paid for by someone who doesn't live in the county," said board member Howard Barnard. district administration 5.
With tax revenue, Heizer said, the district was able to avoid additional debt for new buildings.