Former Torrington tax collector's settlement coming to an end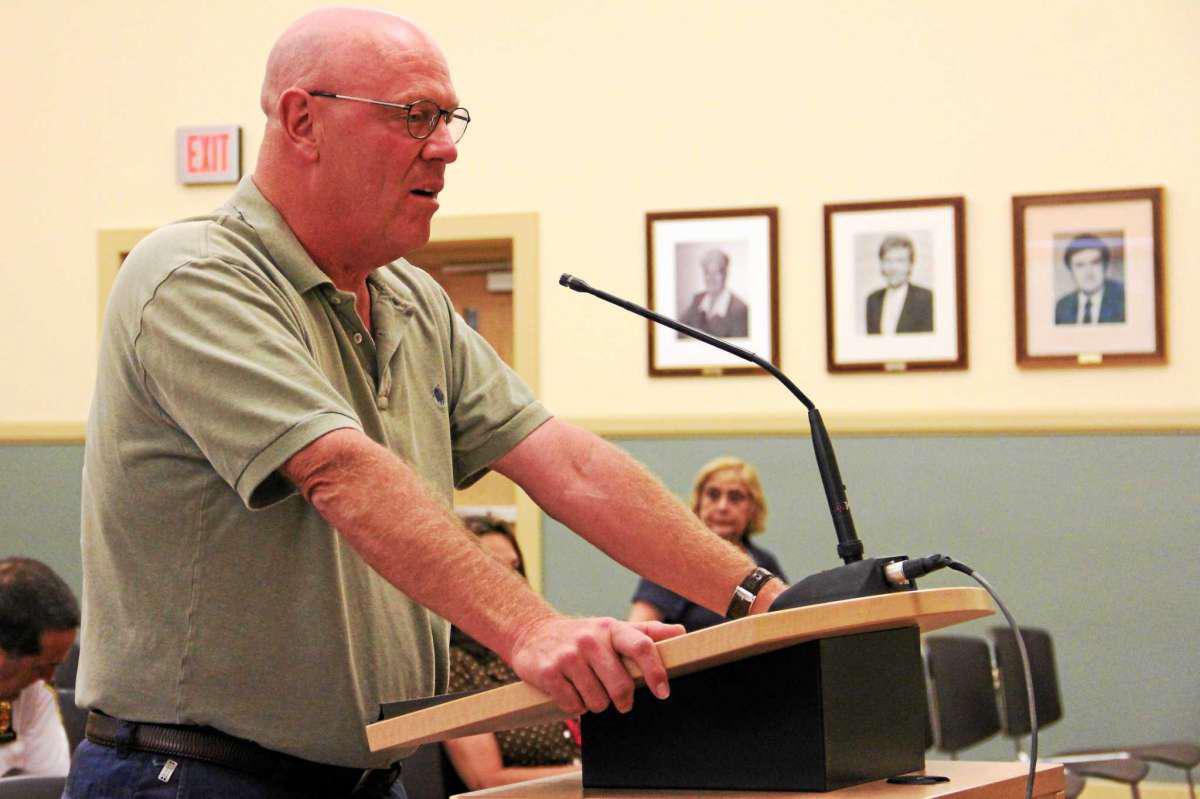 TORRINGTON – The city's settlement with former tax collector Robert Crovo, after years of audits, several lawsuits and taxpayer complaints, comes to an end as the city receives installments for tax refunds collected during of its mandate.
Crovo was a private collector in Torrington from 1999 to 2015. The town's collection system uses a contract collector, a procedure he has followed since the 1920s, officials say.