Federal Budget Calculator 2022: Free Income Tax Calculator Shows How Much You'll Get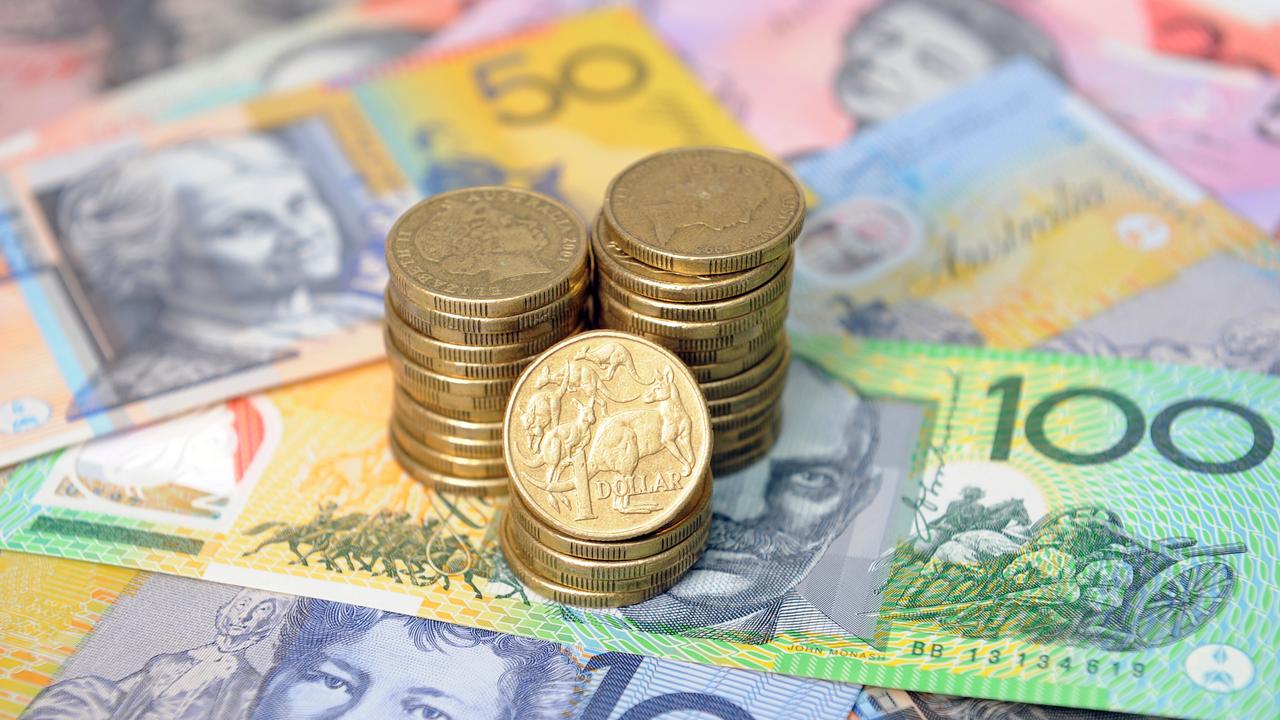 Millions of Australians are set to get one-time cash payments and tax offsets. Find out how much you will benefit from budget spending.
Treasurer Josh Frydenberg has promised a series of measures designed to provide much-needed relief to the cost of living for Australians in this year's federal budget.
Billions of dollars in pre-election pledges, including one-off cash payments, tax offset increases and cheaper petrol, are set to 'put more money in the pockets of millions of Australians' when they hit the bank accounts and gas pumps in the coming weeks and months.
Now that the budget has been released, what Australians want to know is what we will actually get.
You can find out how much you're likely to get this year in our budget calculator below.
More than 10 million Australians earning less than $126,000 a year will receive a one-time $420 cost-of-living tax offset, in addition to the existing $1,080 Low and Middle Income Tax Offset (LMITO).
This means that 10 million Australians already eligible for this payment will now receive up to $1,500, and couples will receive up to $3,000 from July 1 once they file their tax returns.
Under the combined cost-of-living and LMITO tax offset, those who earn:
– between $90,001 and $125,999 will get $420 to $1,500 (1.9 million people)
– between $48,001 and 90,000 will receive $1,500 (4.8 million people)
– between $37,001 and $48,000 will get $675 to $1,500 (1.6 million people)
– up to $37,000 will receive up to $675 (1.8 million people).
Six million welfare recipients will have a one-time $250 "cost of living payment" deposited into their bank account in the coming weeks.
The tax-free payment, which will cost the budget $1.5 billion, will be paid automatically to eligible people in April.
While pensioners may feel left out as workers receive the more generous $420 compensation, the government points out that income support payments rose by 2.1% in March, benefiting almost five million Australians .
Around 12 million taxpayers are set to benefit from lower taxes under a permanent tax relief introduced as part of the third phase of the government's plan to overhaul the tax bracket system.
Tax relief starting this year, worth $16 billion, is expected to improve the situation for individuals by $2,565 and $5,130 for dual-income couples.
"By putting more money in their pockets, families will keep more of what they earn, allowing them to spend more on what they need. When Stage Three of the plan delivers further tax cuts in 2024-25, about 95% of taxpayers will face a marginal tax rate of 30% or less. This will simplify the tax system, improve incentives for Australian workers and increase the reward for effort," the budget documents say.
Among the most anticipated budget announcements is the fuel excise duty cut, which will see gasoline tax cut in half for six months, to 22.1 cents.
After the introduction of the excise duty reduction at midnight tonight, it will take up to two weeks to bring petrol prices down at the petrol pump. When it comes into force, drivers will pay 22 cents per liter less every time they fill up.
Read related topics:
Josh Fridenberg