DiNapoli: Former Beekman tax collector pleads guilty to embezzling $86,000 for personal expenses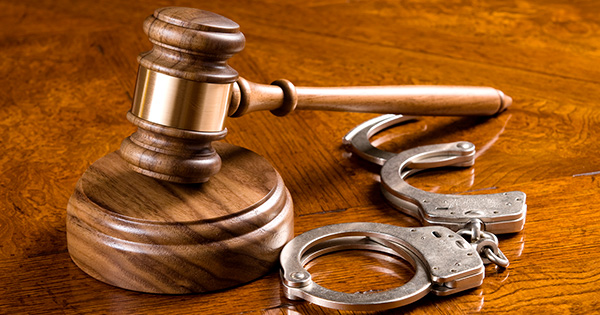 New York State Comptroller Thomas P. DiNapoli announced today that Jennifer Colucci, 41, of Hopewell Junction, pleaded guilty to stealing more than $86,000 in tax funds raised for the use of the town of Beekman and its schools. That plea was the result of a joint investigation between Comptroller DiNapoli's office, New York State Police and Dutchess County District Attorney William Grady.
"Ms. Colucci treated the city treasury like her personal piggy bank and is now facing the consequences of her actions," DiNapoli said. responsible for your actions. I thank Dutchess County Attorney William Grady and the State Police for their partnership in bringing this corruption to light and combating the breach of taxpayer trust.
"Jennifer Colucci put her greed ahead of the community that these tax funds were meant to support," said State Police Superintendent Kevin P. Bruen. "This guilty plea demonstrates the hard work of the New York State Police and our law enforcement partners. I commend and thank the Office of the State Comptroller and the Office of the County Attorney of Dutchess for their commitment to investigating those who victimize the unsuspecting public for their own gain.
Colucci pleaded guilty to Grand Larceny in the 4and Diploma and government corruption in the 3rd degree and was ordered to pay $86,389.62 in restitution in Dutchess County Court before Judge Edward T. McLoughlin. She is due back in court on June 17, 2022.
Colucci used city money to shop online, order food deliveries and make car loan payments. She was a Beekman tax collector for two years, ending in August 2020.
---
Since taking office in 2007, DiNapoli has been committed to fighting public corruption and encouraging the public to help fight fraud and abuse. New Yorkers can report allegations of fraud involving taxpayers' money by calling the toll-free Fraud Hotline at 1-888-672-4555, filing a complaint online at [email protected]or by mailing a complaint to: Office of the State Comptroller, Division of Investigations, 8th Floor, 110 State St., Albany, NY 12236.