Argentina's tax agency leads first-ever raids on illegal crypto-mining farms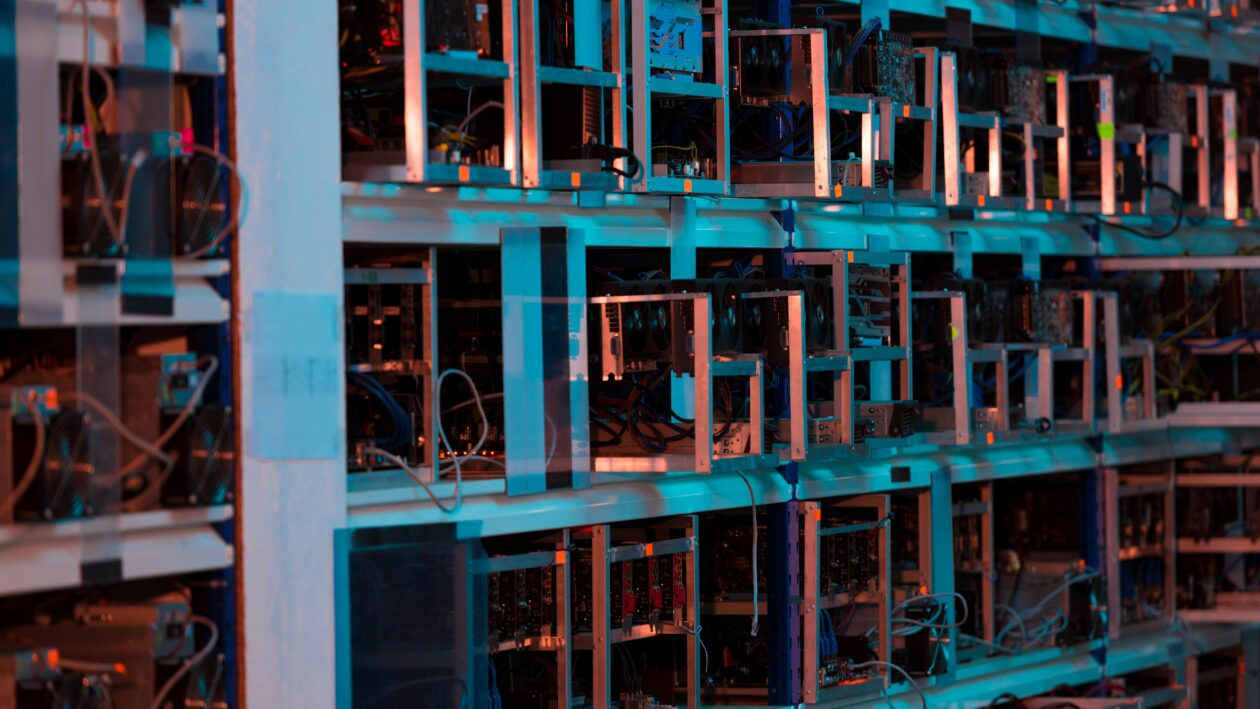 Argentina's tax collection agency (AFIP) has concluded its first-ever operations against illegal and "clandestine" mining farms operating in the country, the agency announced last week.
See related article: Crypto Miners Should Disclose Energy Data, US Lawmakers Say
Fast facts
AFIP carried out four raids on crypto farms under the guise of other business purposes, beginning Tuesday in the province of San Juan and ending Friday in Buenos Aires.
According to local media iProUP, two farms have been discovered in the city of Cordoba, due to their high energy consumption. The Digiconomist's Bitcoin Energy Consumption Index estimates that one bitcoin transaction requires approximately 1,450 kWh, which is equivalent to nearly 48 days of electricity for the average US household.
To hide the power consumption of the machines, a group of illicit San Juan miners hid their machines inside a giant fruit fridge at an agricultural facility.
The South American country has recently attracted crypto miners such as Bitfarms, a Nasdaq-listed mining company that is already building a 50-megawatt farm in the country, with another planned for next year, according to a press release from 'august.
Argentina removed subsidies for electricity supplied to cryptocurrency mining companies in February, with Cammesa, the country's wholesale electricity market management company, also raising electricity charges for mining farms. crypto.
Many miners have chosen to operate illegally to avoid heavy taxes and take advantage of subsidies. According to iProUP, at least one of the farms had undeclared income of over US$200,000 in the past seven months.
See related article: China's Guizhou Province To Impose Backdated Electricity Fees For Uncovered Crypto Miners