A new assessor and tax collector takes office and makes history at Dallas Co.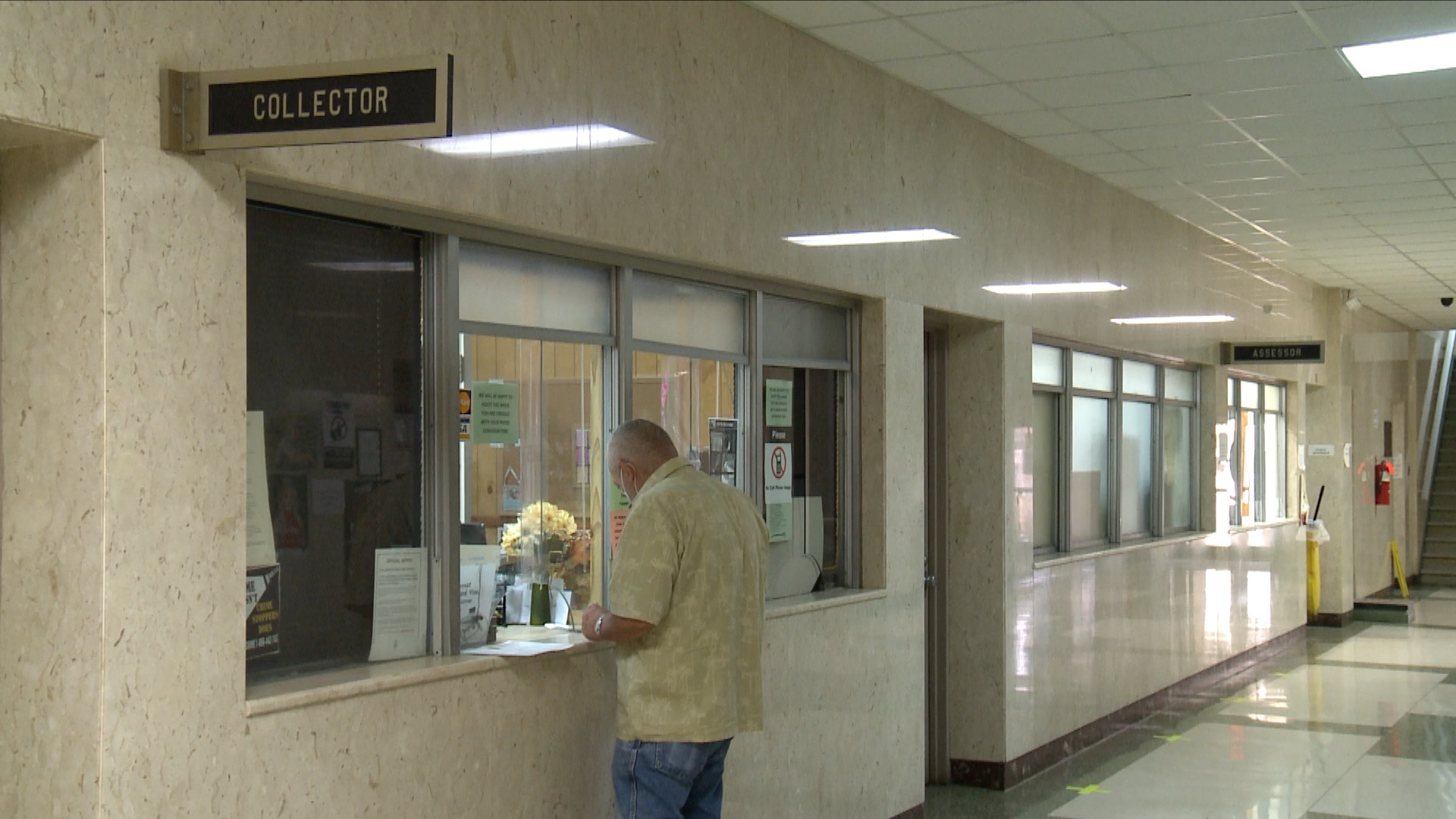 Job :
From the West Alabama Newsroom–
Two new Dallas County officials took office on Friday, nearly a year after being popularly elected.
Dallas County has a new tax assessor – as well as a new tax collector.
Each is the first black woman – to serve in her respective office.
"They were elected last year and the law says that — their term begins in October after the election," probate judge Jimmy Nunn said.
Carrol Bonner is the county's new tax assessor.
"We did not sit idly by. We also had training, excellent orientation with some of the organizations. So it's been really, really good. That time really flew by," Bonner said.
Tanika Wagner-Neely — is the new tax collector.
The two officials say they are delighted to finally get to work.
"So far so good. No complaints. I have a lot to do before my day is done, but so far so good. Enjoying it," she said.
The two tax officials – and their offices – will work closely together – to get the job done.
"And I believe that together as a team we're going to really, really, really make a difference," Bonner said.
"We are a historic city. We are a historic county. So it stands to reason that we continue to write history here," Nunn said.
Assessor and Tax Collector – both serve a six-year term.